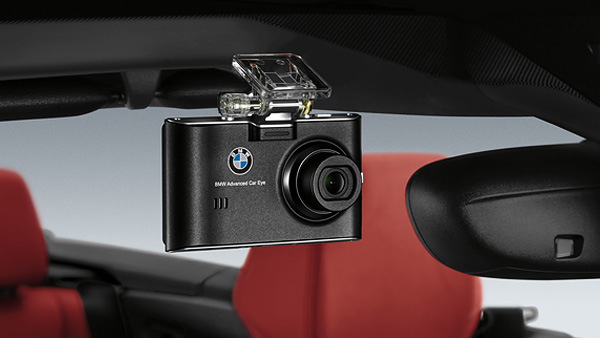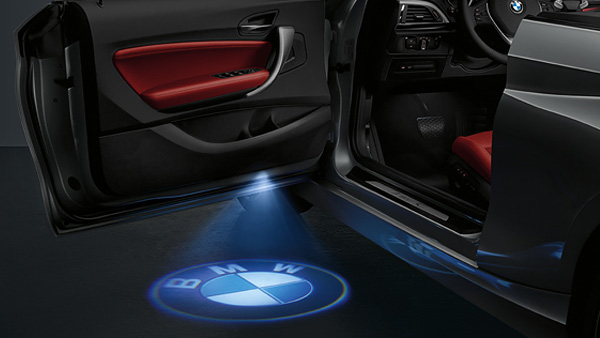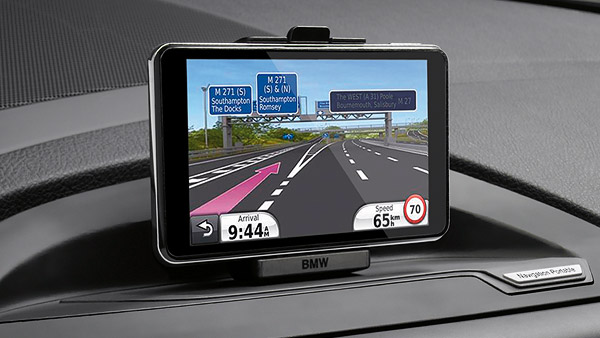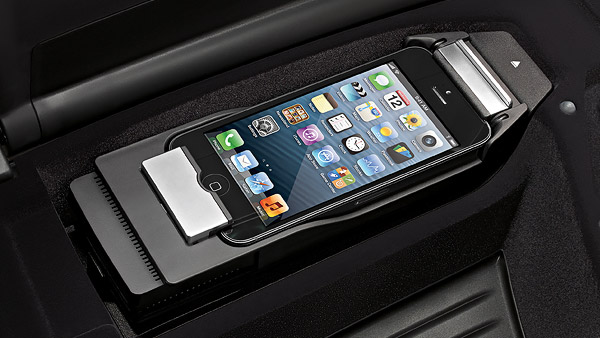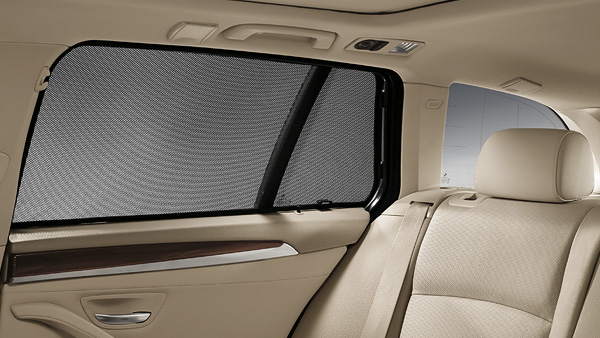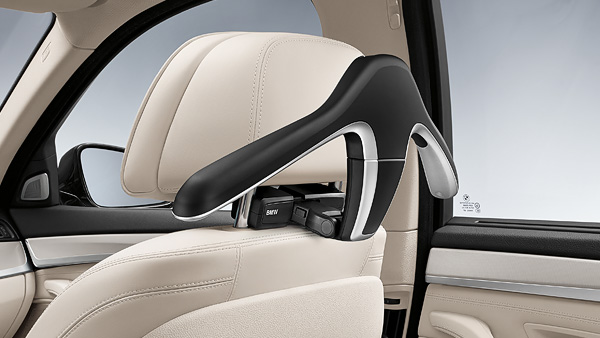 INTERIOR COMFORT.
Add a personal touch to your BMW cabin, with Original BMW interior accessories. From sporty and modern to exclusively elegant, there's something to suit almost every taste. The range includes aluminium, chrome, titanium or fine wood trim as well as luxurious leather or cloth upholstery. And with sports seats, comfort-oriented seats, heated or ventilated seats and even active seats for relaxation, there are high-quality seats for every taste, too.

Exterior

Original BMW exterior accessories give your BMW an even more individual and sporting look. The aerodynamics package – comprising front and rear aprons and side skirts – enhance your car's sporty styling and also improve downforce and handling at speed, thanks to the rear apron's diffuser. A rear or roof spoiler can also be added as an option. Original BMW exterior accessories set standards – for your lifestyle too.


Communication & information

Communication, navigation, entertainment – today's drivers expect more from their cars. With Original BMW Accessories, you can equip your BMW with the very latest in mobile communications. The BMW car phones and Bluetooth hands-free kit keep you in touch with the outside world. The DVD navigation systems with the dynamic route planning keep you on course for your destination. And the iPod interface and BMW Portable DVD system keep you and your passengers entertained all the way there. Original BMW communications accessories offer the ideal solution for every requirement.


Care products

Every BMW is built with the greatest care and attention. To ensure it continues to look good and perform well, we recommend looking after your car with Original BMW Care products. They are developed exclusively for your BMW and manufactured according to equally high standards. Besides quality car care and cleaning products, the range includes high-performing lubricants for your engine and transmission.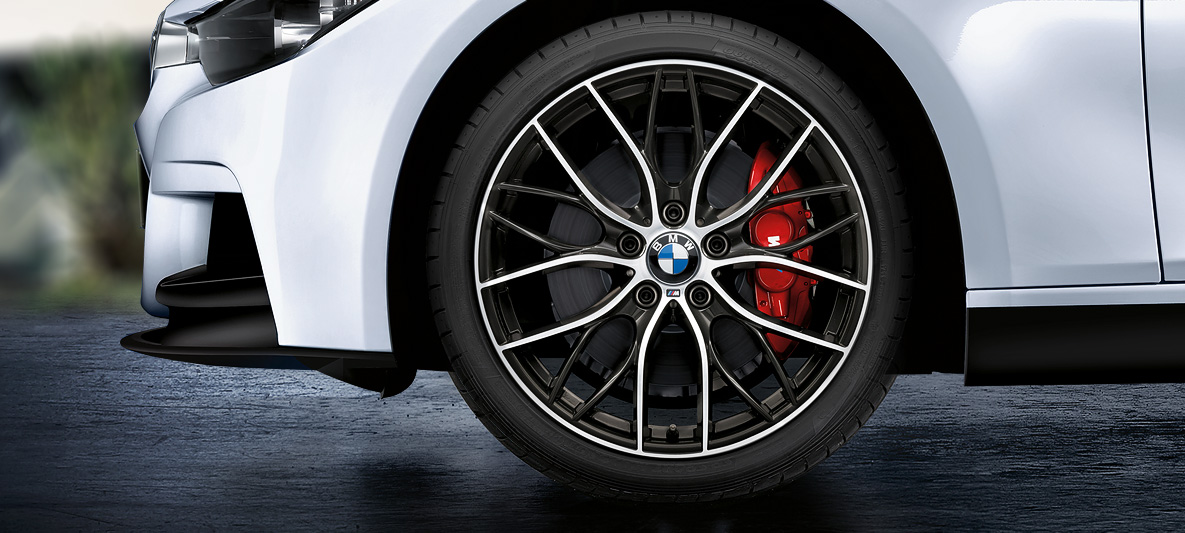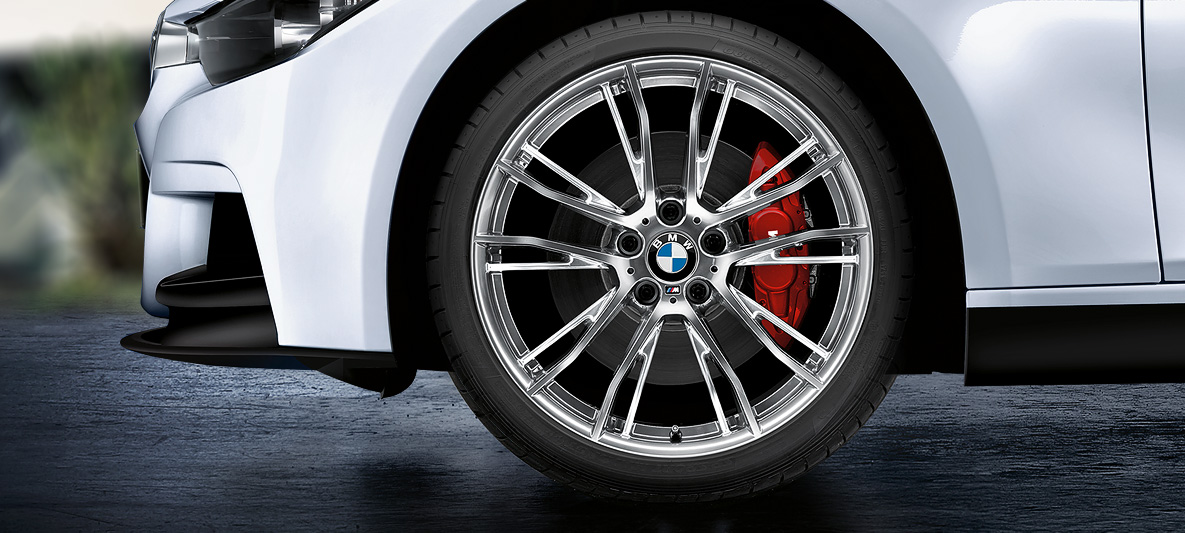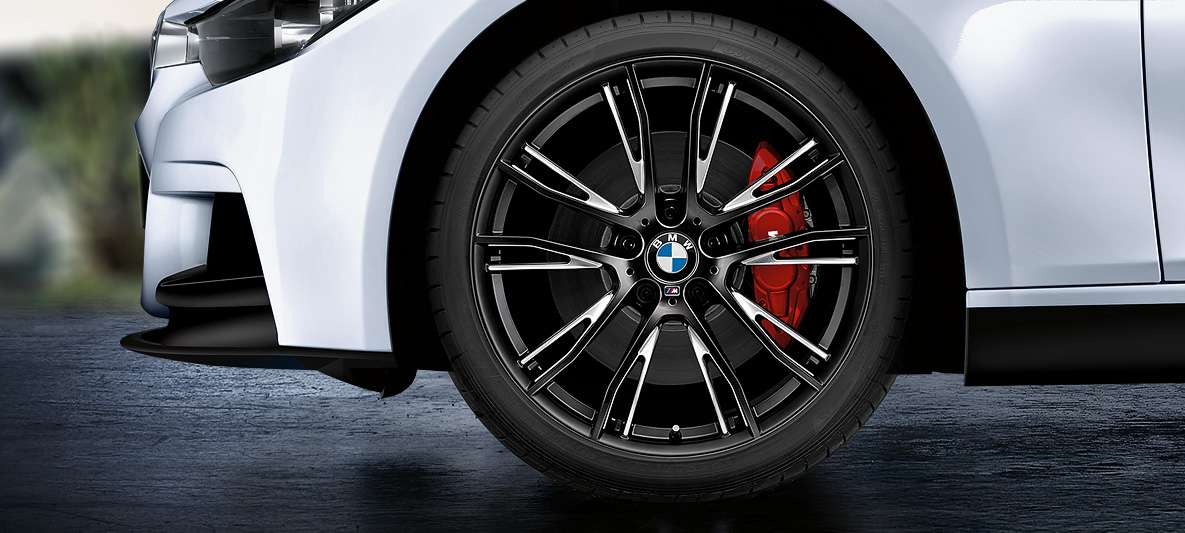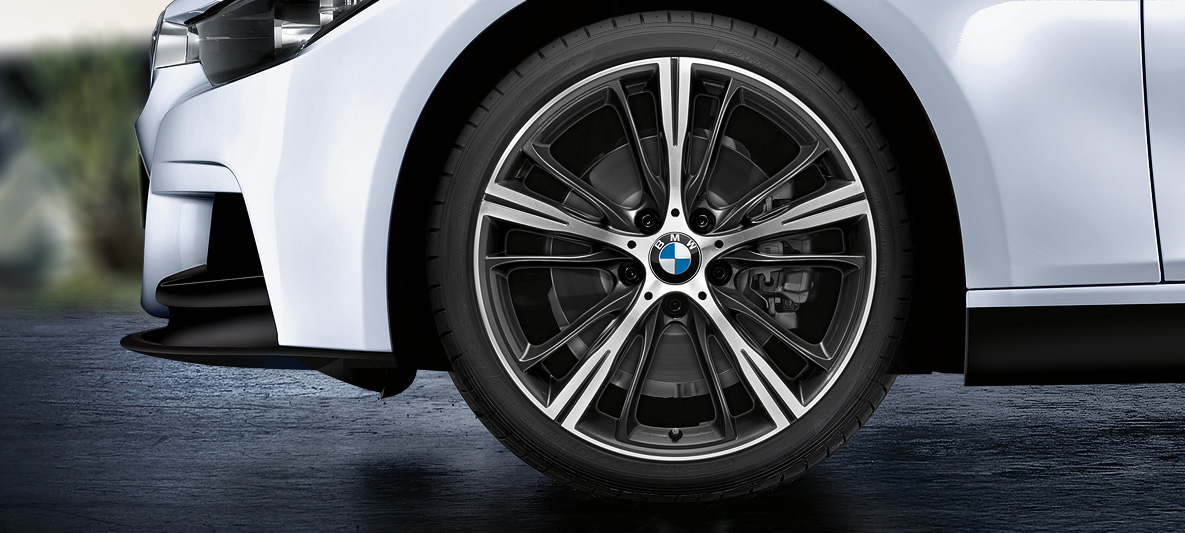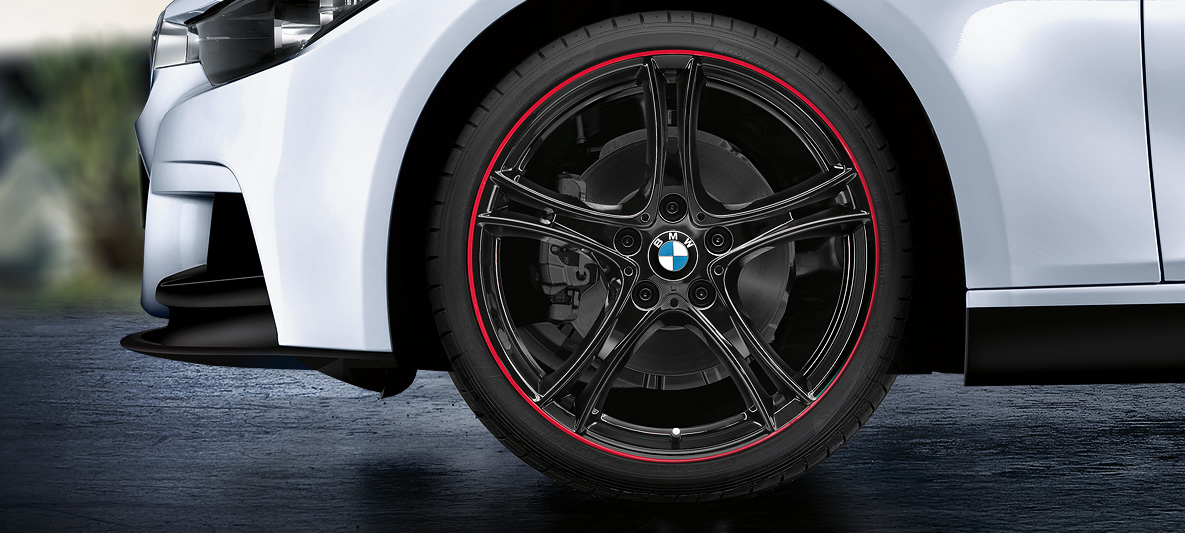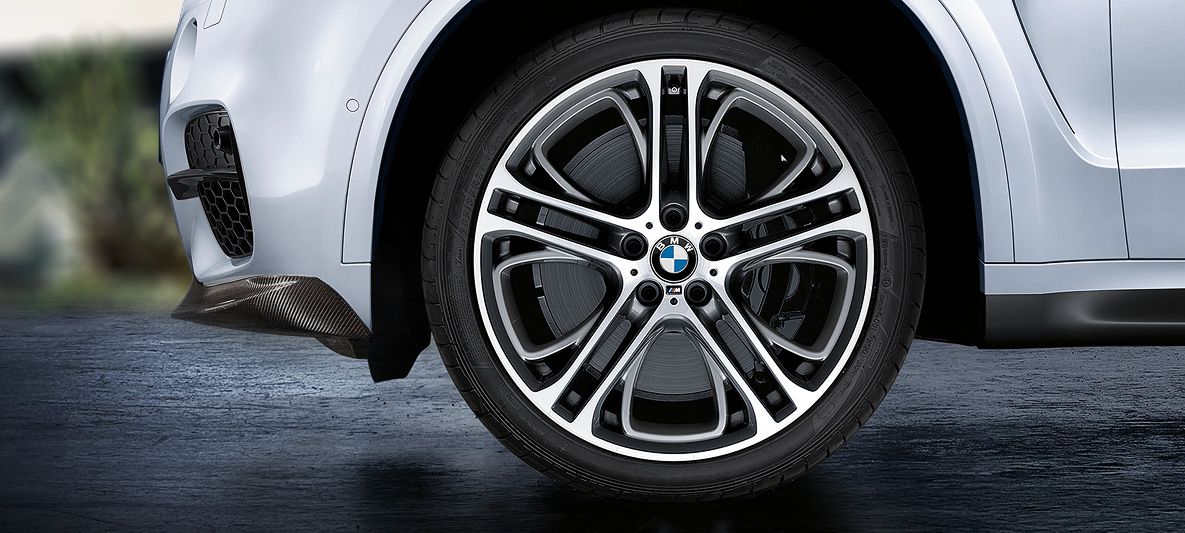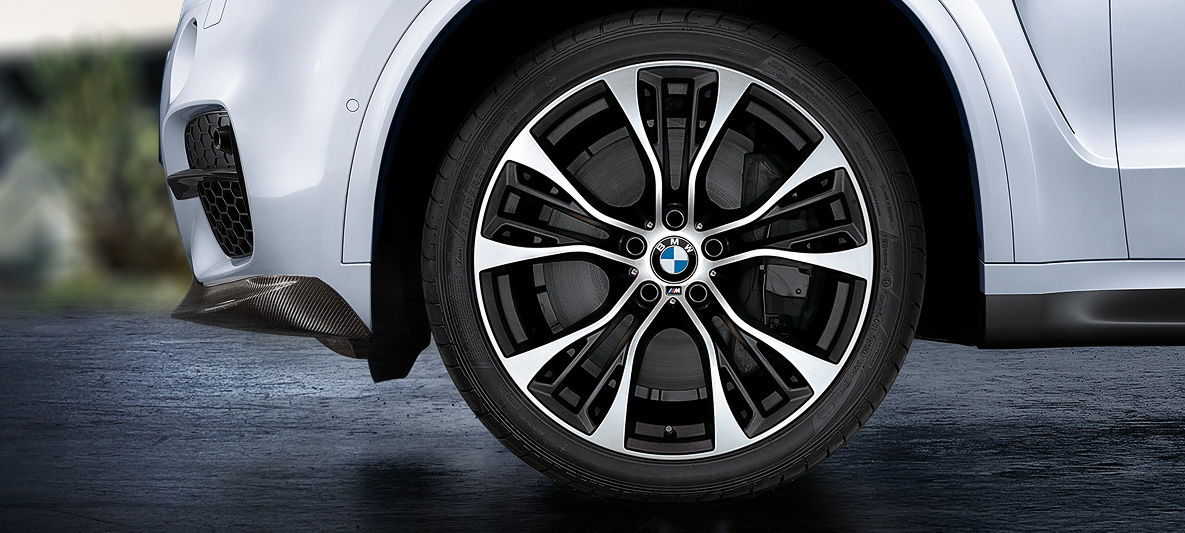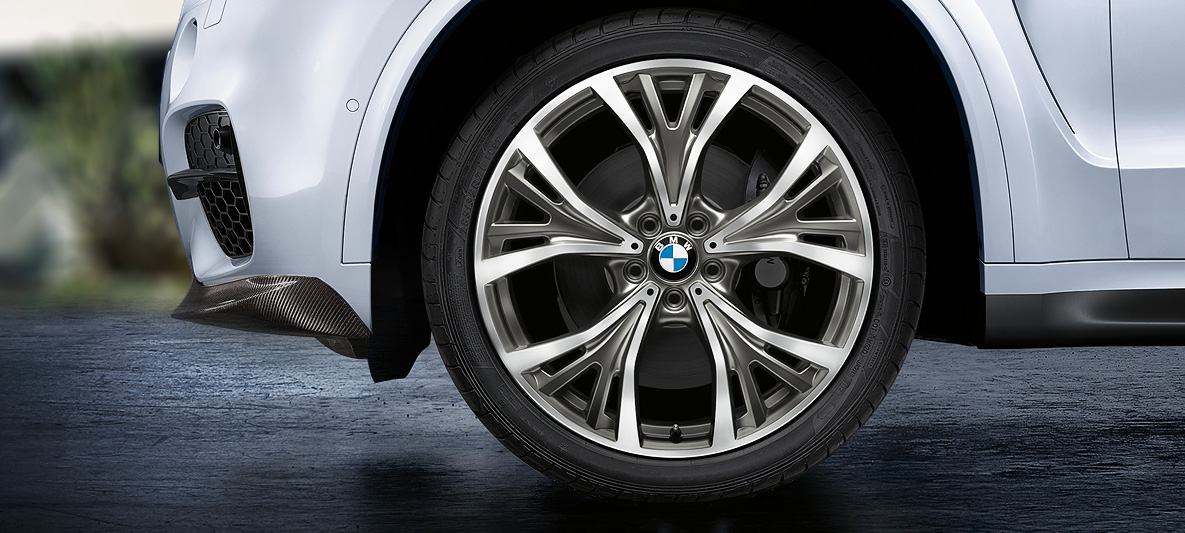 LIGHT ALLOY WHEELS.
Original BMW light alloy wheels emphasise the dynamic character and exclusive style of your BMW. Not only that, these lightweight cast aluminium wheels also reduce unsprung masses, help the suspension to smother surface imperfections and improve handling and braking. All wheels are subject to rigorous real-world testing to ensure they meet the highest standards of quality.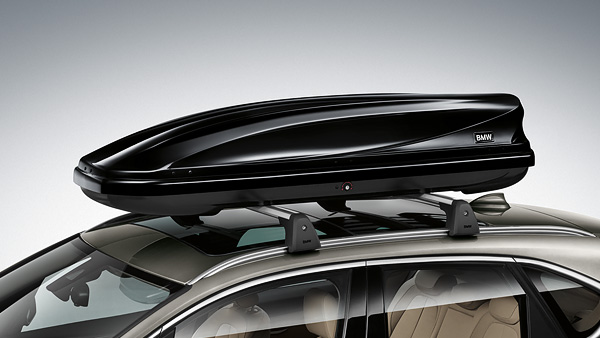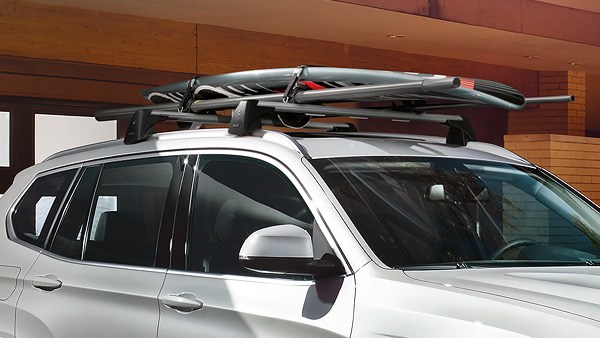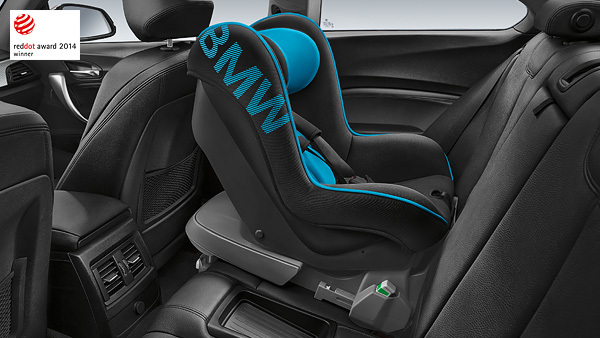 LUGGAGE AND TRANSPORT.
Original BMW accessories from the transportation and luggage range give your BMW the versatility your lifestyle requires. The roof bars are designed to accommodate more than just a roof box. With the appropriate fittings, they can also be used to transport surfboards, bikes and other bulky equipment. Practical hard-top lifts for convertible models and a variety of extras such as luggage nets or cool bags complete the BMW Transportation & luggage accessories range. Be it for work, leisure or family holidays, you'll find a practical and stylish solution for every cargo need.