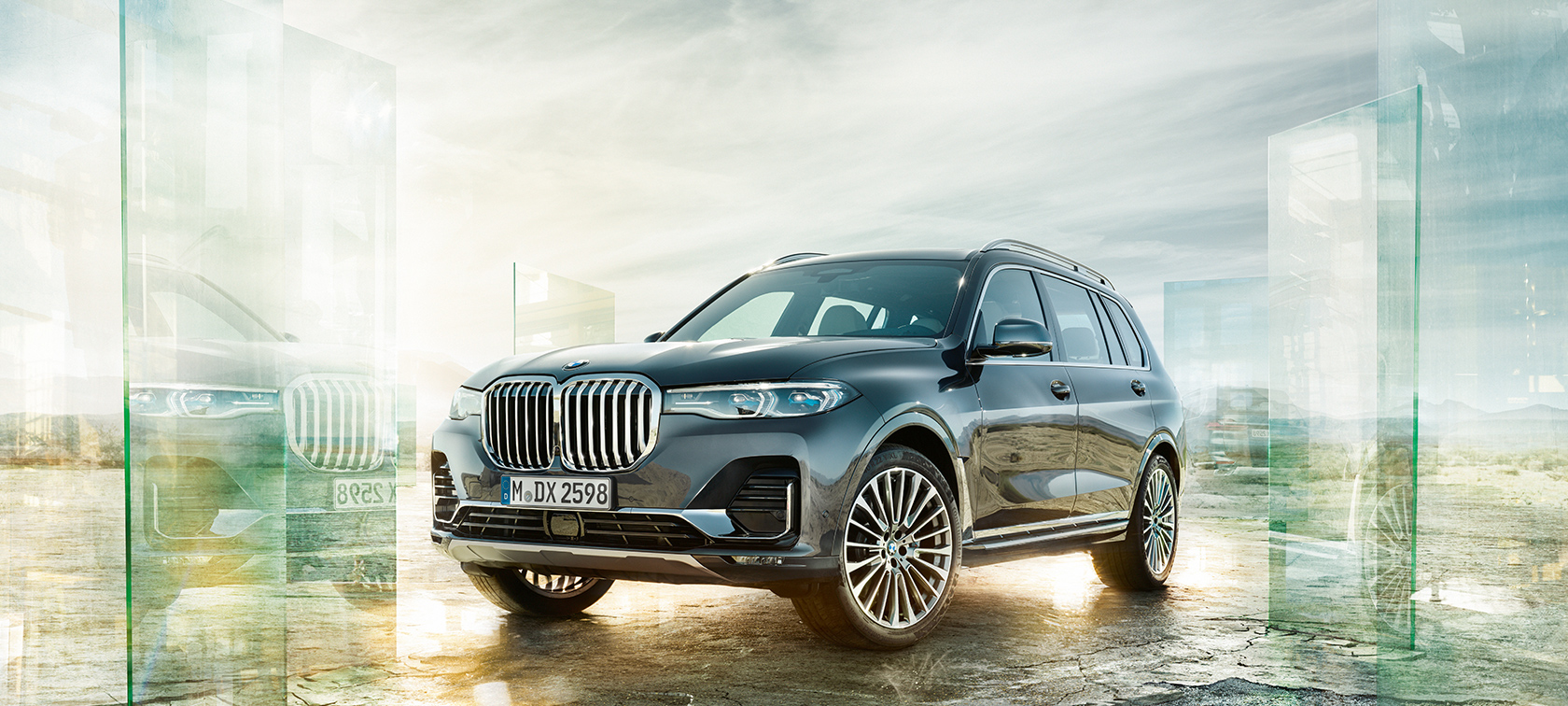 THE X7
A statement of the luxury class: the new BMW X7 is the elegant fusion of presence and personality. Despite its majestic appearance, it gives an impression of lightness and agility thanks to the puristic design and athletic styling. At the same time, the considerable spaciousness of the interior offers a pioneering interplay of exclusivity, functionality and freedom – incomparable comfort all the way to the third row of seats. Charm is its essence. Elegance its character.

BMW X7 xDrive40i(2):
Fuel consumption in l/100 km (combined): 9.0–8.7
CO2 emissions in g/km (combined): 205–198

Read more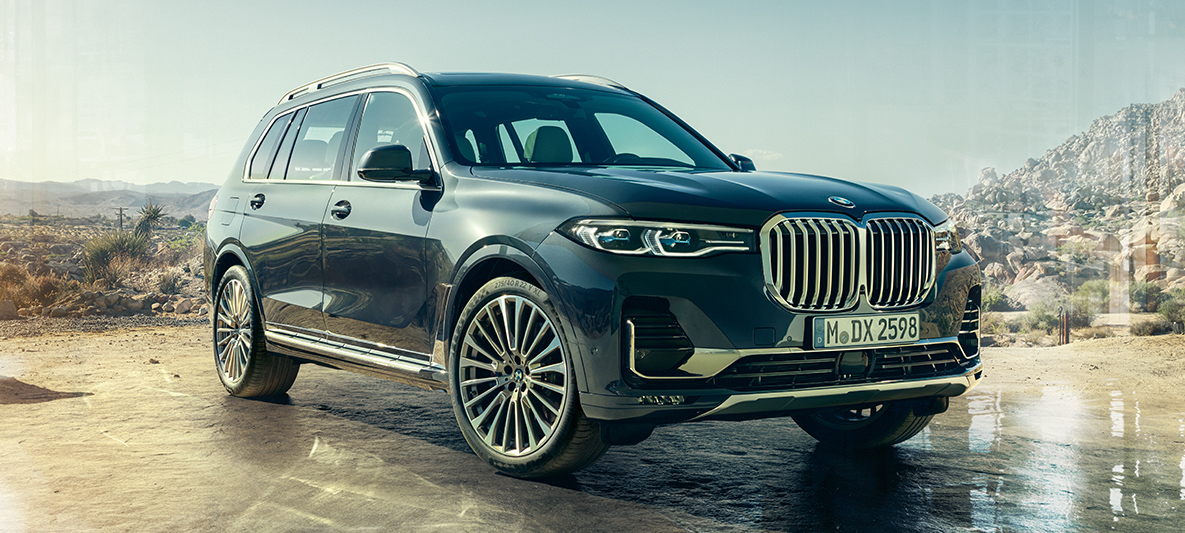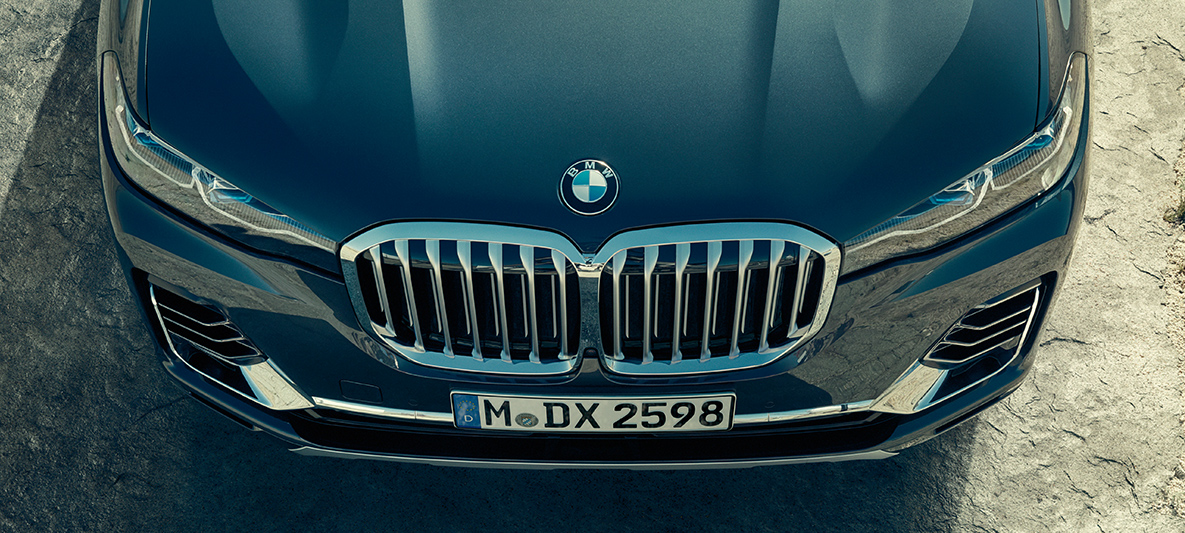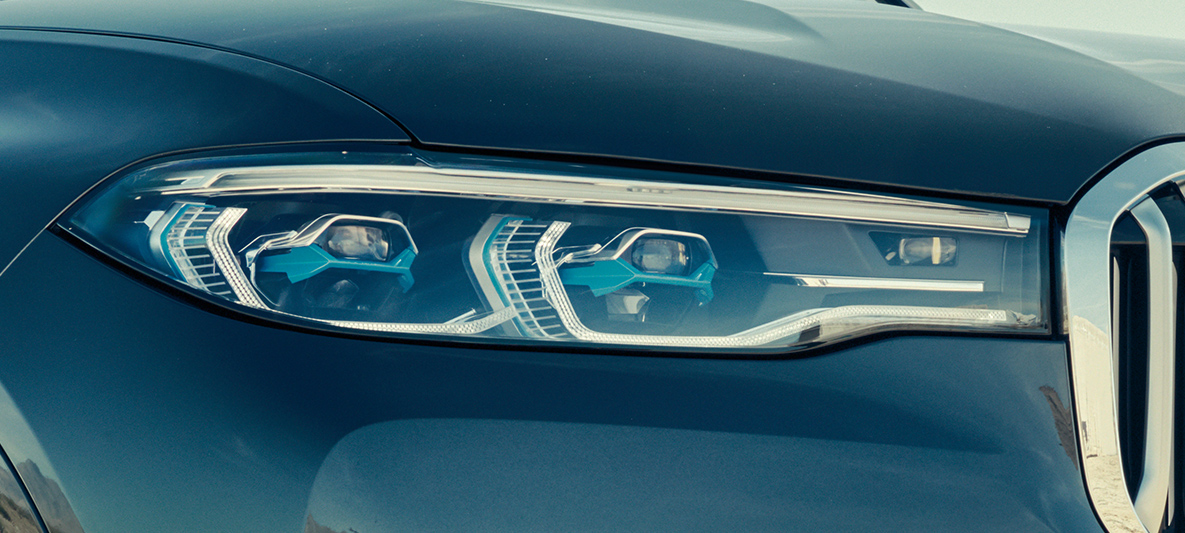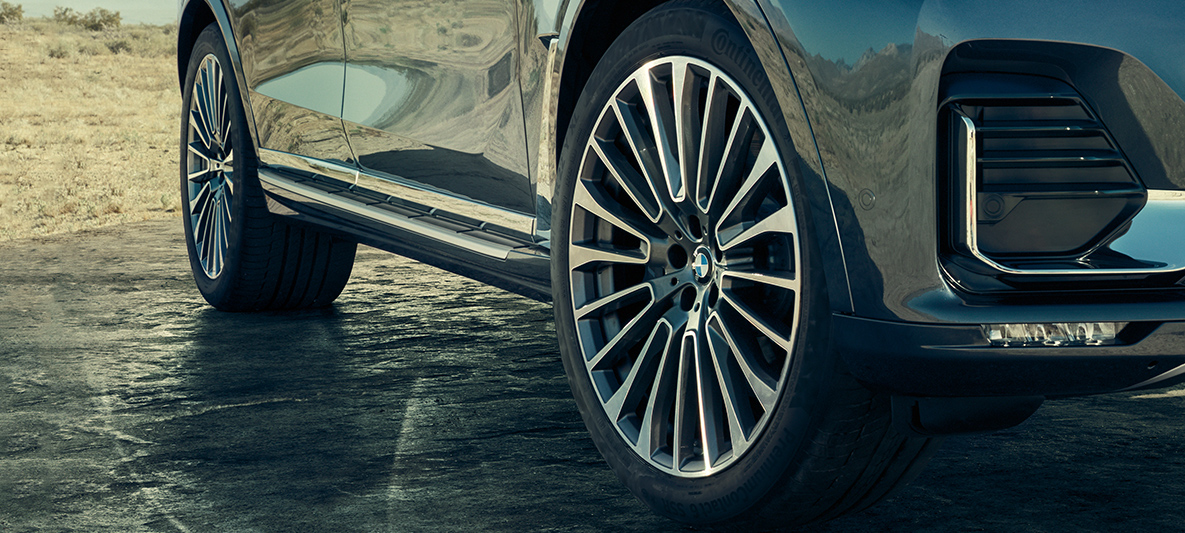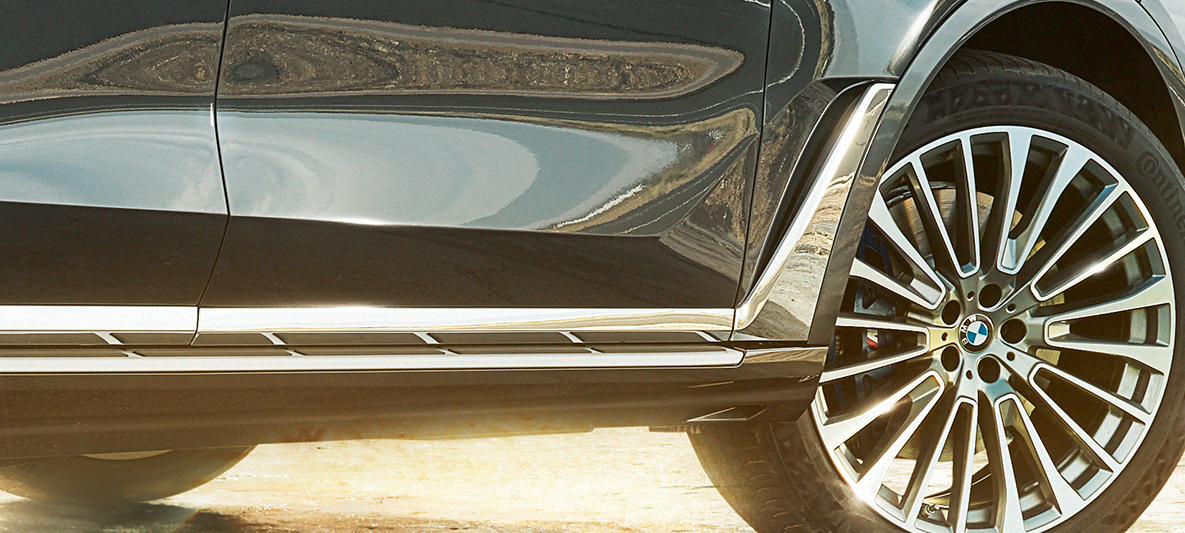 THE MAGNITUDE OF ELEGANCE
New dimensions of attraction. The exterior of the BMW X7 is the essence of distinctive styling and expression as well as timeless elegance. Unmistakeable details such as the striking and characteristic kidney grille or the innovative BMW laser light create a unique appearance for the front section. Distinctive. Unforgettable.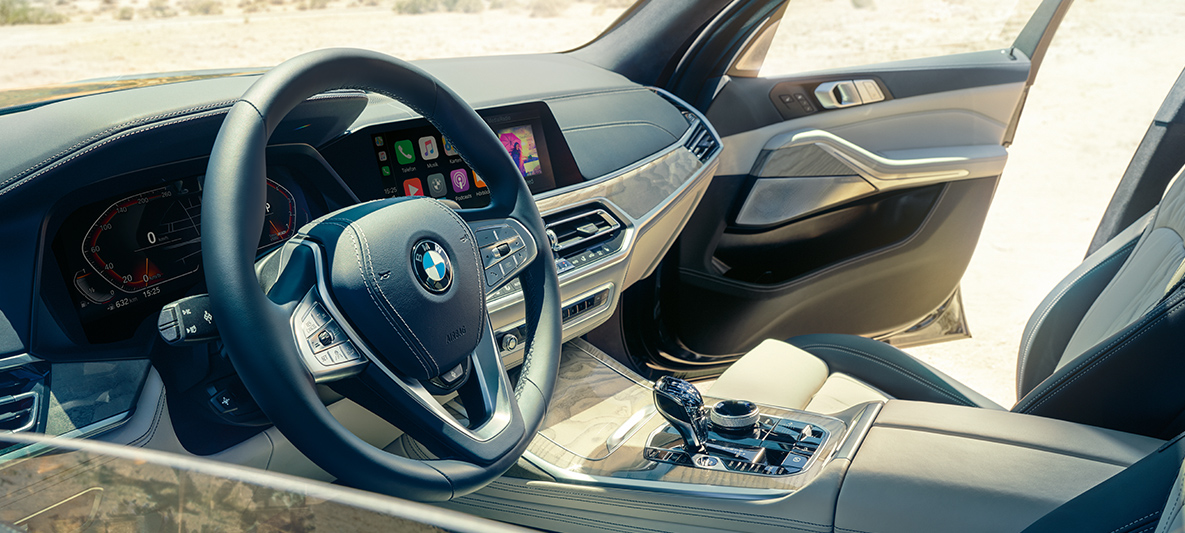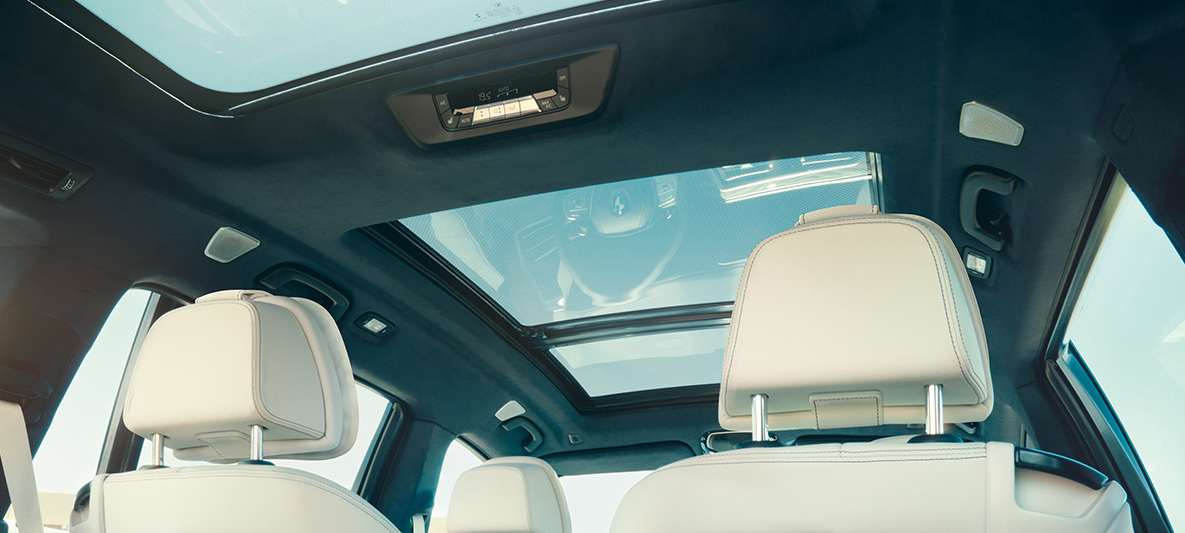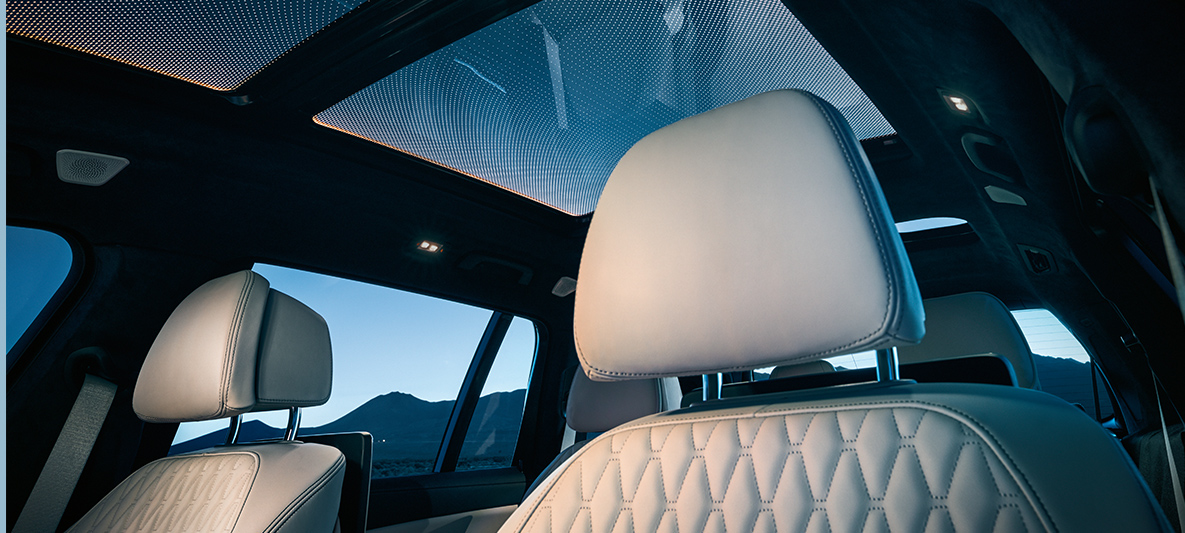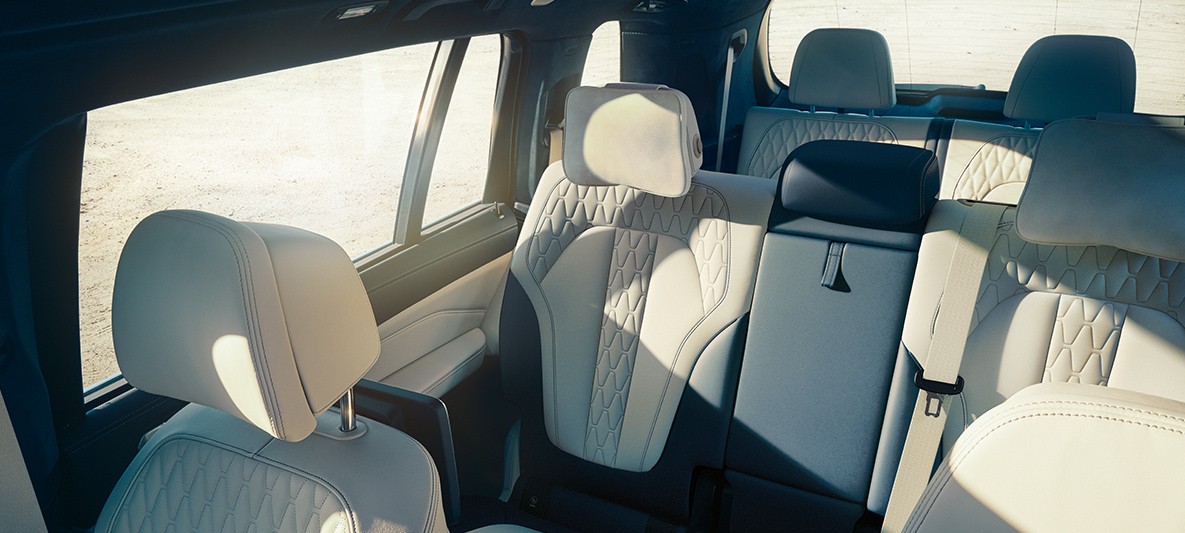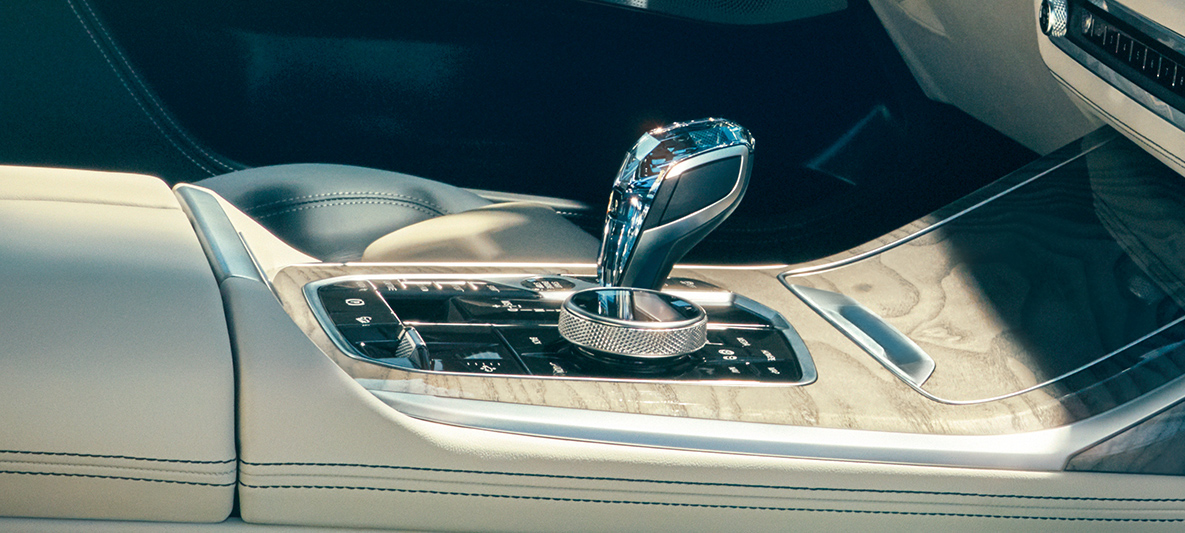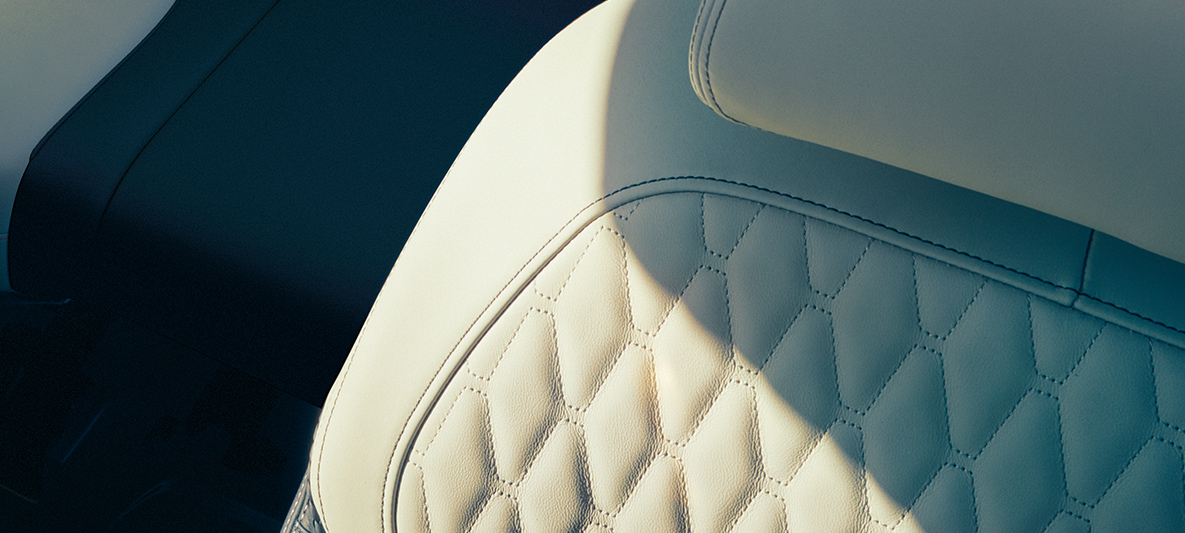 GREATNESS FROM WITHIN
The overwhelming feeling on viewing the BMW X7 is supplemented by its special interior. This is where modern and timeless design meets aesthetic precision and exceptional comfort. Attention to detail and fine materials are coupled with well-designed functionality and create an incomparable ambience. The BMW X7 – impressive from the moment you enter until the moment you leave.
FUEL CONSUMPTION AND CO2 EMISSIONS
BMW X7 xDrive40i(2):
Fuel consumption in l/100 km (combined): 9.0–8.7
CO2 emissions in g/km (combined): 205–198
The values of the vehicles labeled with (2), are preliminary.
The information on fuel consumption, CO2 emissions and energy consumption has been determined in accordance with the prescribed measurement procedure VO (EU) 715/2007 in the version applicable at the time of type approval. The figures refer to a vehicle with basic configuration in Germany and the range shown considers optional equipment and the different size of wheels and tires available on the selected model.
Further information about the official fuel consumption and the official specific CO2 emissions for new passenger automobiles can be found in the 'New Passenger Vehicle Fuel Consumption and CO2 Emission Guidelines', which are available free of charge at all sales outlets and from DAT Deutsche Automobil Treuhand GmbH, Hellmuth-Hirth-Str. 1, 73760 Ostfildern, Germany and on https://www.dat.de/co2.
The values are already based on the new WLTP regulation and are translated back into NEDC-equivalent values in order to ensure the comparison between the vehicles. For vehicle related taxes or other duties based (at least inter alia) on CO2-emissions the CO2 values may differ to the values stated here.

Read more