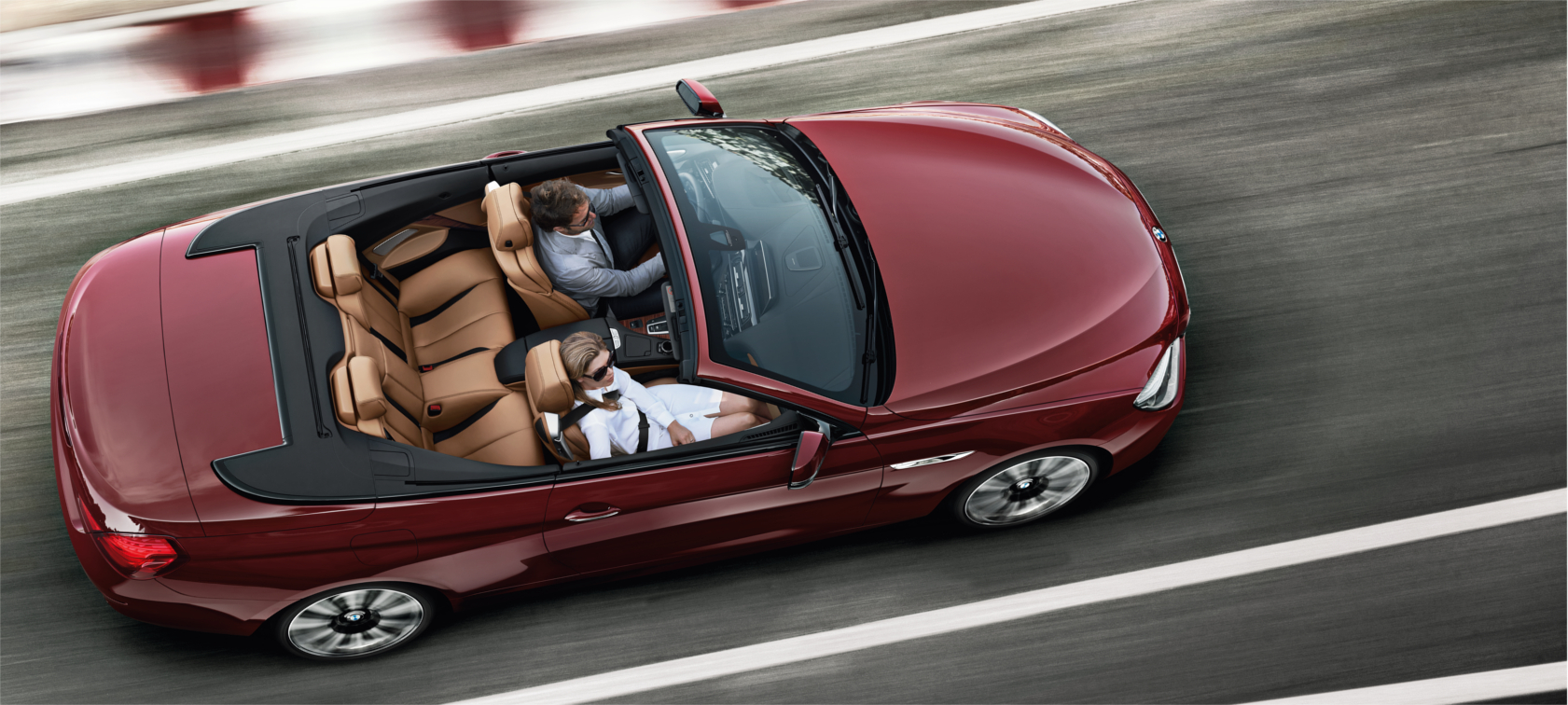 PURE STYLE. IT'S NO SECRET.
PURE STYLE. IT'S NO SECRET.
Equipment for the BMW 6 Series Convertible.
The BMW 6 Series Convertible is fitted with everything you need to feel great in a refined atmosphere. There are also a number of equipment packages available. The Design Pure Experience, Design Pure Excellence and M Sport package make it possible to tailor the character of the car more closely to your own. BMW Individual allows even greater scope for a personal, exclusive touch. Even more functionality is available from the range of Original BMW Accessories.

Read more